arabesque
the best middle eastern food in melbourne
the brief
the brief
---
Arabesque Melbourne have opened up their new shop in the hustle and bustle of the Melbourne, CBD. They offer a place for foodies and shisha lovers to escape and experience some of the best arabic food, drinks and shisha's Melbourne has to offer whilst enjoying a friendly, relaxed atmosphere. A website was needed to further promote the business and reflect their standards.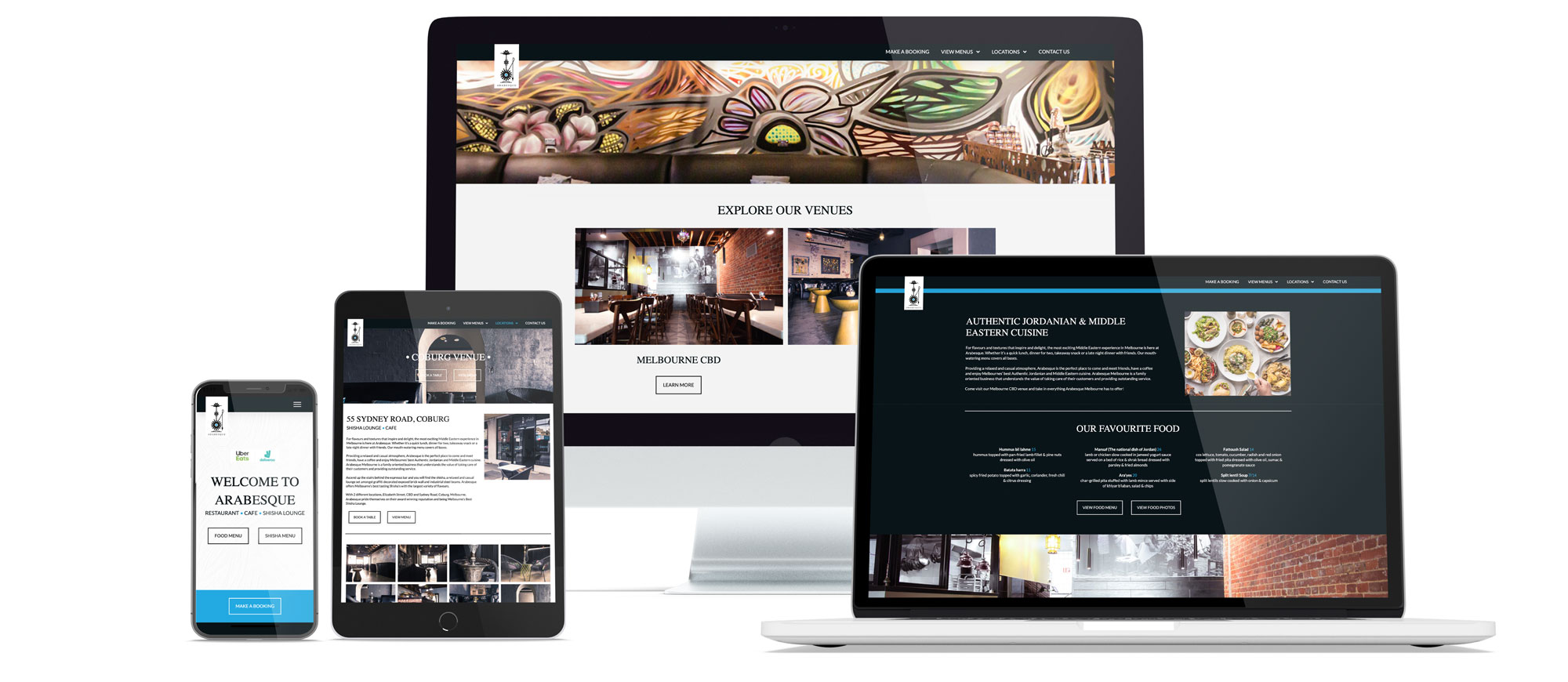 Having the book style menu was great; It showed off plenty of dishes and looked great but it was expensive. As this type of food wasn't your typical Australian food it was important to show people what the food looked like. The solution was a single page menu with a QR code. The customer would scan the QR code and see all the dishes on their phone. It is now an inexpensive menu to print and uses new technologies (which everyone loves!!)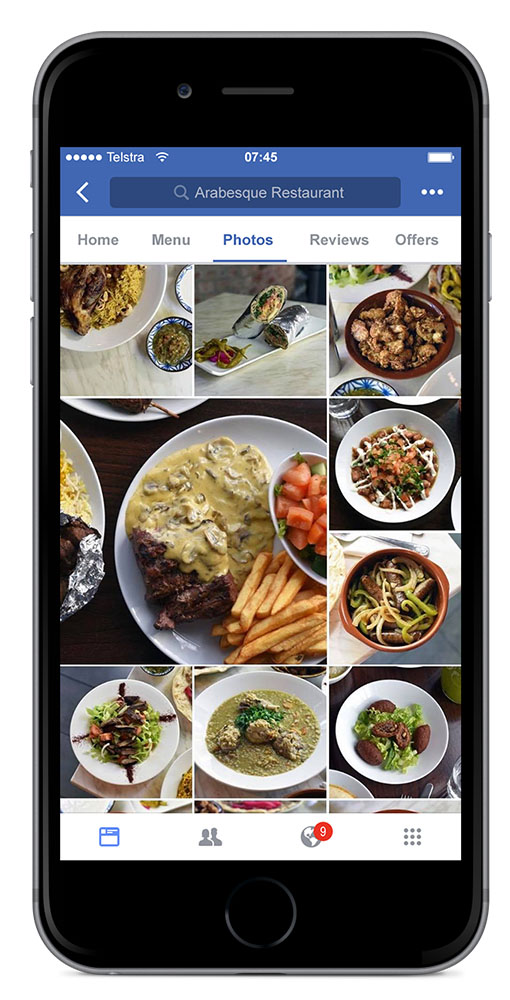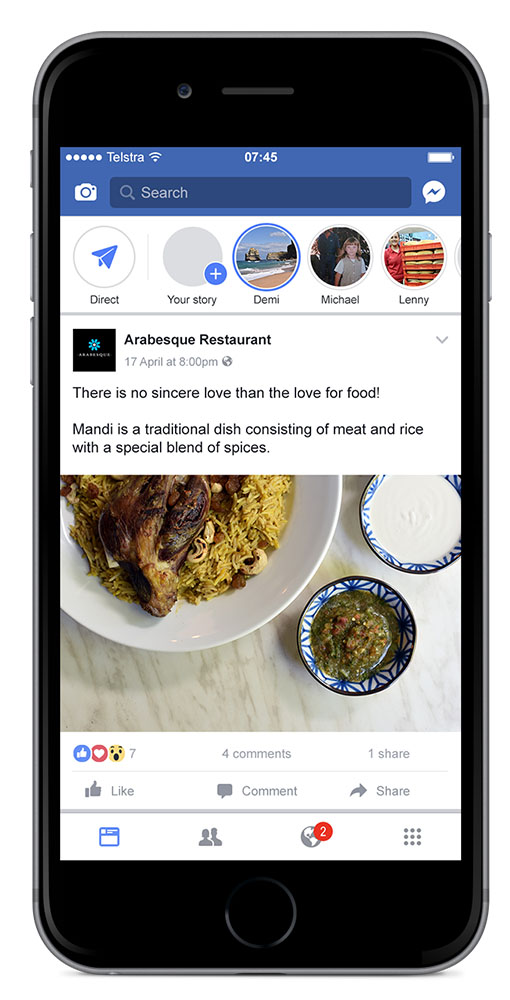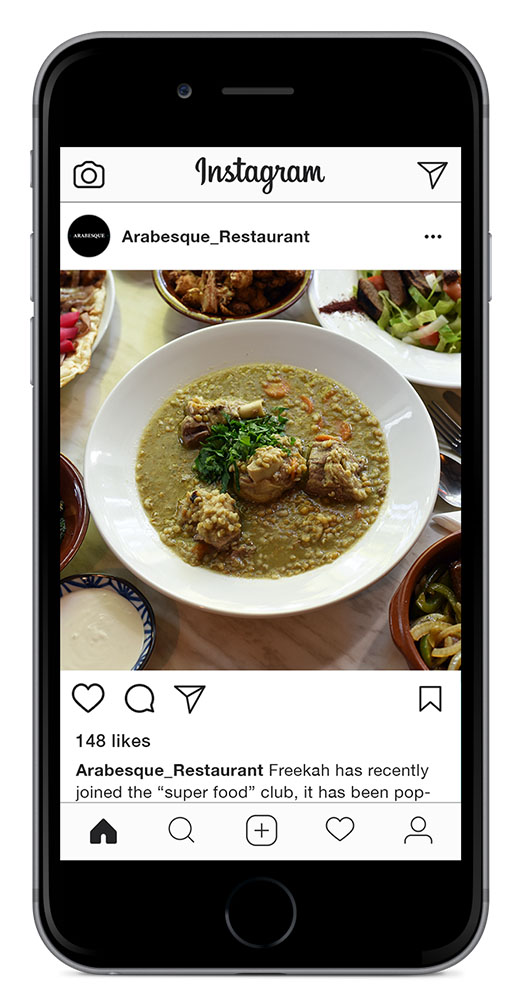 ---
---
---
---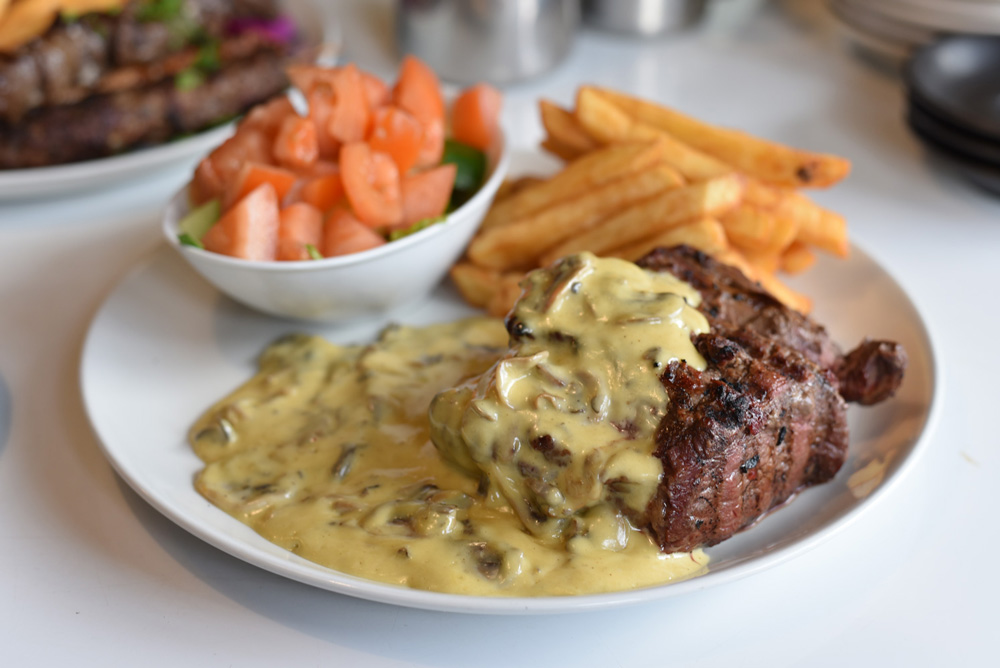 ---
---
the solution
the solution
---
We have created a beautiful website that added to their impressive existing social media platforms. Since the website went live they have received increase sales and online bookings affirming them as one of Melbourne's top Shisha bar's.

Their website shows off their range of Jordanian and Romanian dishes. It also features an easy to use booking form. The website is stunning and super slick!