logo designs
Logos designed by Elaki Creative Studio

---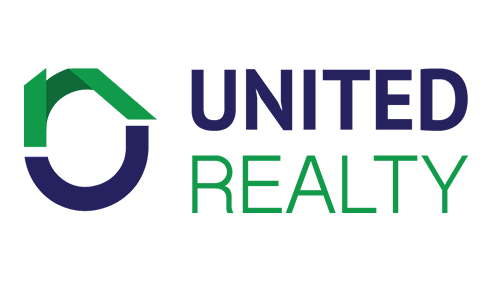 ---
---
---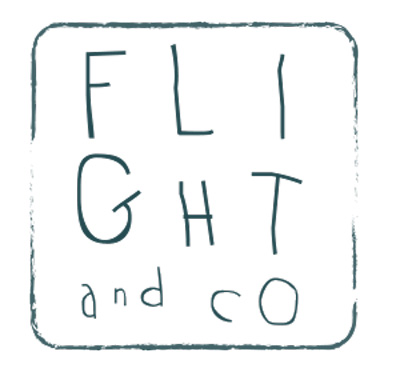 ---
---
---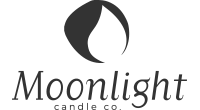 ---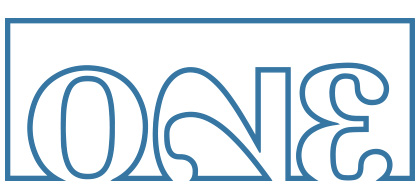 ---
---
---
---
---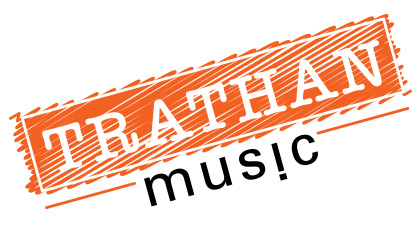 ---
---
---
we know you are unique
we know you are unique
---
Whether it's updating your current logo or starting fresh, creating the right logo for your business will help you connect with your customers. Your logo and brand is a visual representation of how you want others to view your business, what you offer and what to expect when dealing with you. Importantly, it must communicate the character and the values of your business.
Let our creative team create the right solution for you.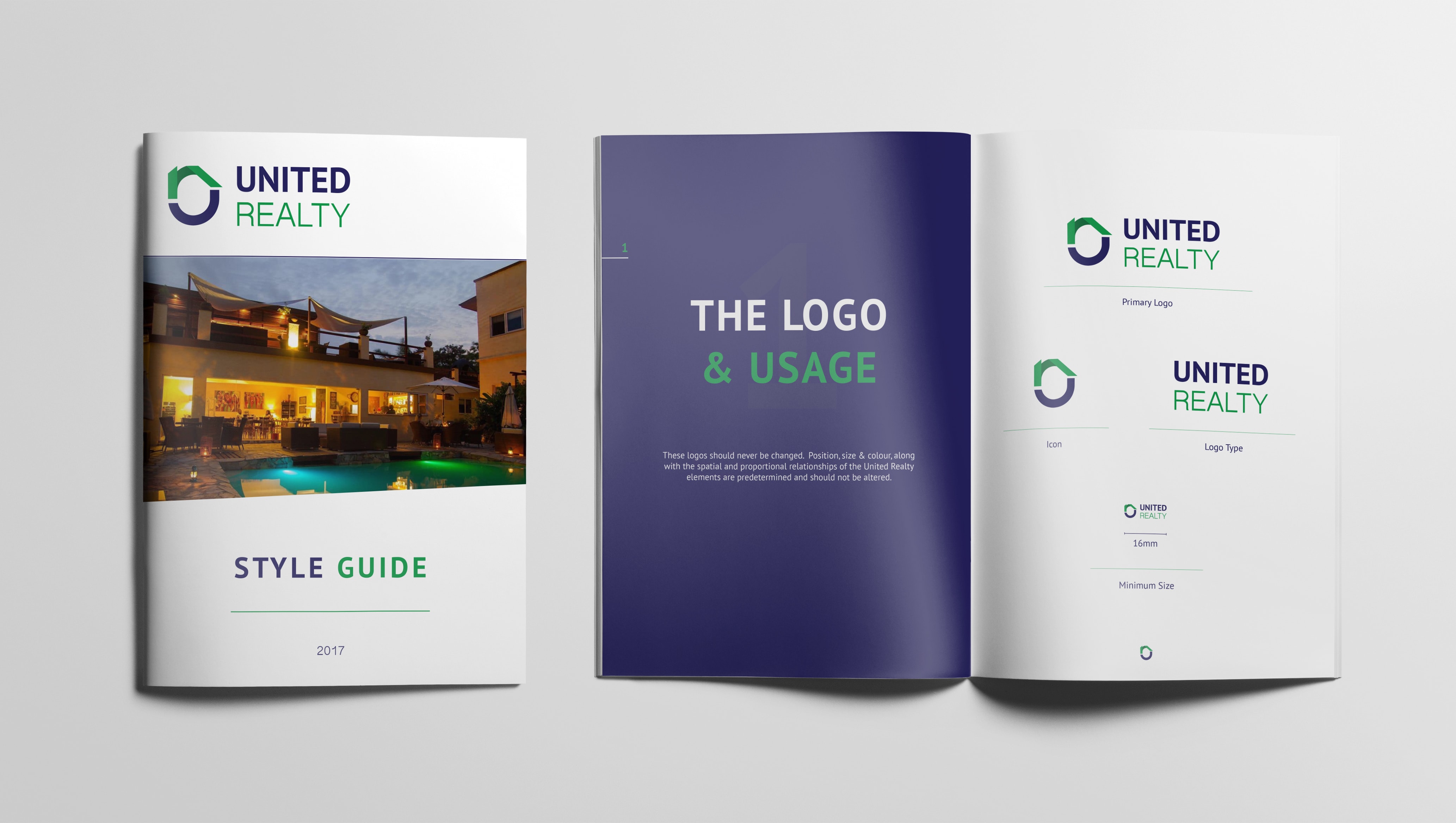 build your brand with:
build your brand with:
---
stationery
---
---
---
There's no print material more essential than a business card and a custom letterhead, compliments slips, labels, and matching envelope will reinforce your brand
icons
---
---
---
You can incorporate icons that reflect your brand, and in most cases, they set you apart. Icons can be the visual expression of a brand's products, services, and tools.
imagery
---
---
---
Having the right images will be another aspect that can build your brand. Specific styles evoke certain responses, and people can recognise a brand based off of a photo.
& protect your brand with:
& protect your brand with:
---
brand style guide
---
---
---
Your style guide is the heart and soul of your brand —your mission, vision and values.
---
A brand style guide is a reference document that helps maintain consistency by demonstrating what a brand looks, feels and sounds like. Inconsistency will confuse and alienate your customers. A style guide is important because it helps your business communicate your brand in a consistent way.